"Uraraca GPS walk" 's 10 Ideas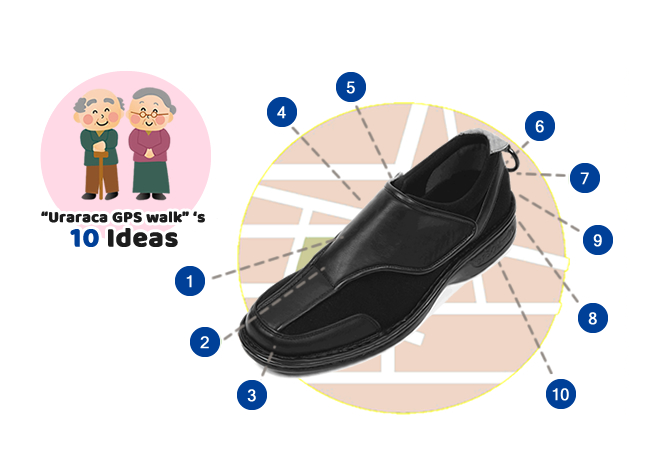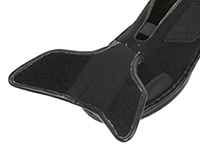 Full open styling for easily wearing.Firmly wrap your feet.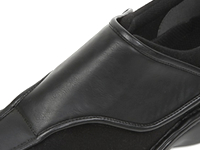 Adjust your instep.We use soft materials for easily adjust your instep height.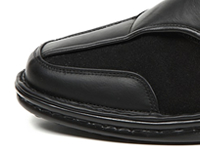 Prevent stumbling with Toe spring.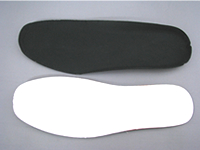 Insole & Protection insole.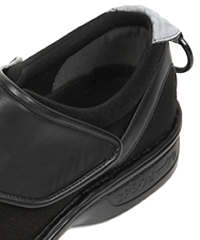 Softly padding.Fit your ankle.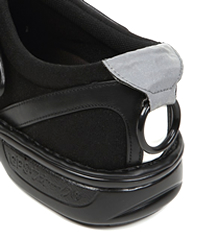 Reflection back tab for night walking.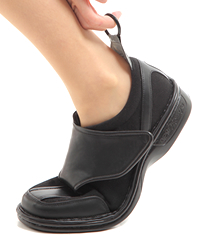 Heel ring for easy to wear.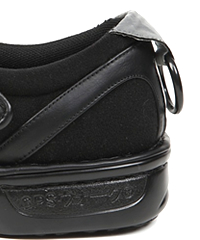 Large size back counter.Fit your heel.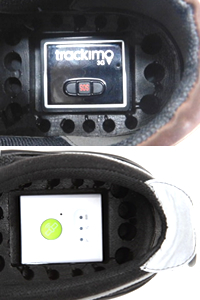 Left side outsole have the space for GPS devise.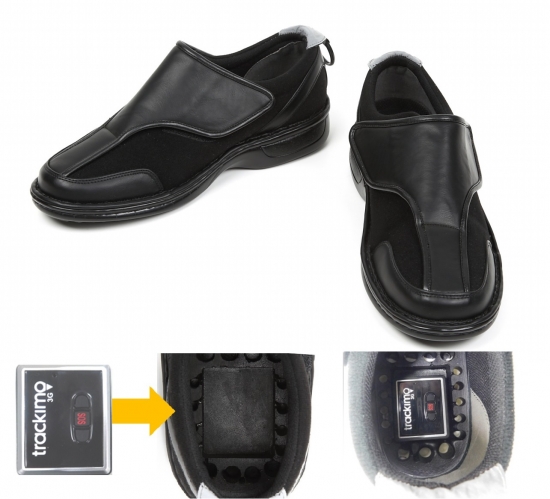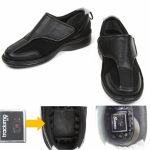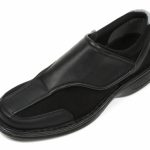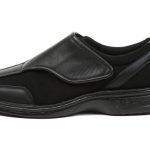 22.0~27.0cm/per1cm(Japanese size)
Upper Polyuretern/Polyester : Outsole TPR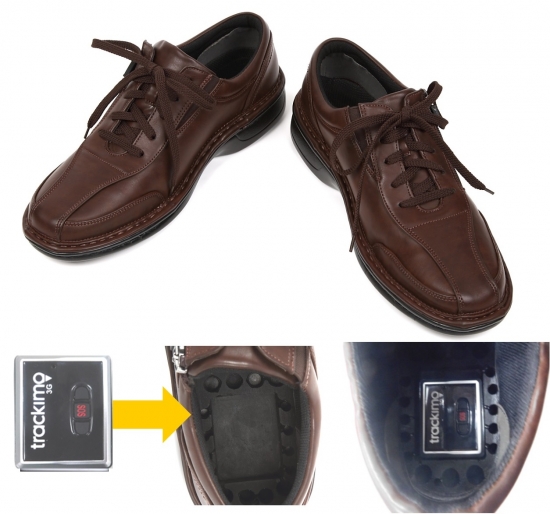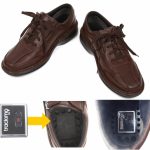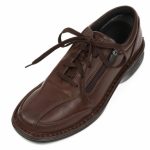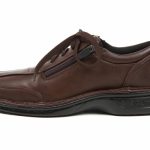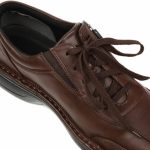 22.0~27.0cm/per1cm(Japanese size)
Upper Polyuretern/Polyester : Outsole TPR