SMART GPS GSM Wi-fi Tracker


Trackimo® is an intelligent, GPS-GSM tiny device that allows you to find and track your precious things in real time, automatically alerting when sensing distress signals exceeding speed settings, leaving or entering a fenced zone. Trackimo's location is accessible through any computer or mobile device from any spot in the world. With unique revolutionary GPS/GSM/Wi-Fi/BT hybrid tracking, Trackimo uses 4 different technologies to accurately locate anything worldwide. GPS utilizing Global Positioning Satellite technology to locate outdoor within 30-150 feet (10-50 meters) accuracy. Wi-Fi is used for indoor tracking and Bluetooth for the last 10-60 feet (3-20 meters).
Trackimo 3G GPS Tracker includes SIM card loaded with 1 year international worldwide cellular service.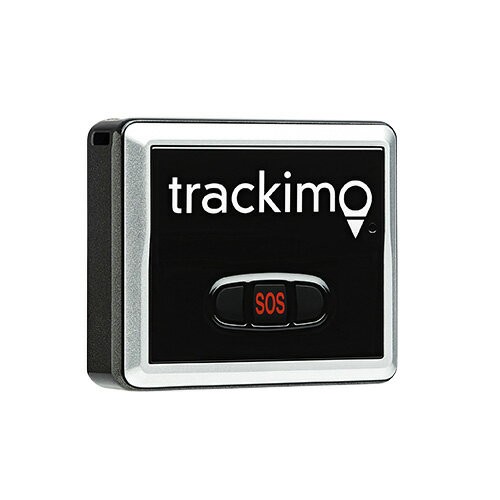 SIZE:45.0×40×18mm
Weight:40g
microUSB Charging
600mah Litium-ion battery
(Standby time 144+hr)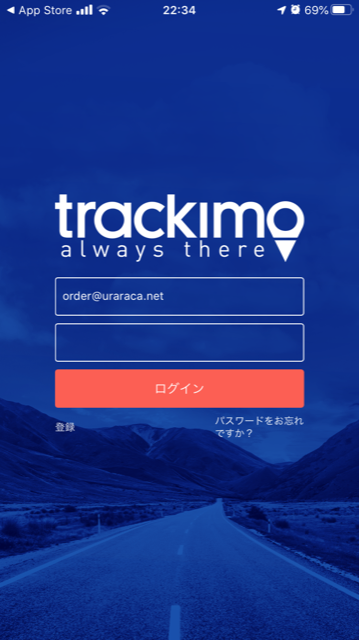 Arrow mark
Track real time location